Top talent for your team
JMC Aviation is your recruitment partner of choice for the aviation industry.
Secure best-in-class talent for your team or your next career opportunity. We pride ourselves in delivering high quality recruitment services and consistently placing the right candidate in the right contract or direct hire role.
Aviation is our specialism. Clients and candidates across the world depend on us to deliver reliable, highly skilled workforce every year. Our customers have come to expect commitment and a consistent service every time.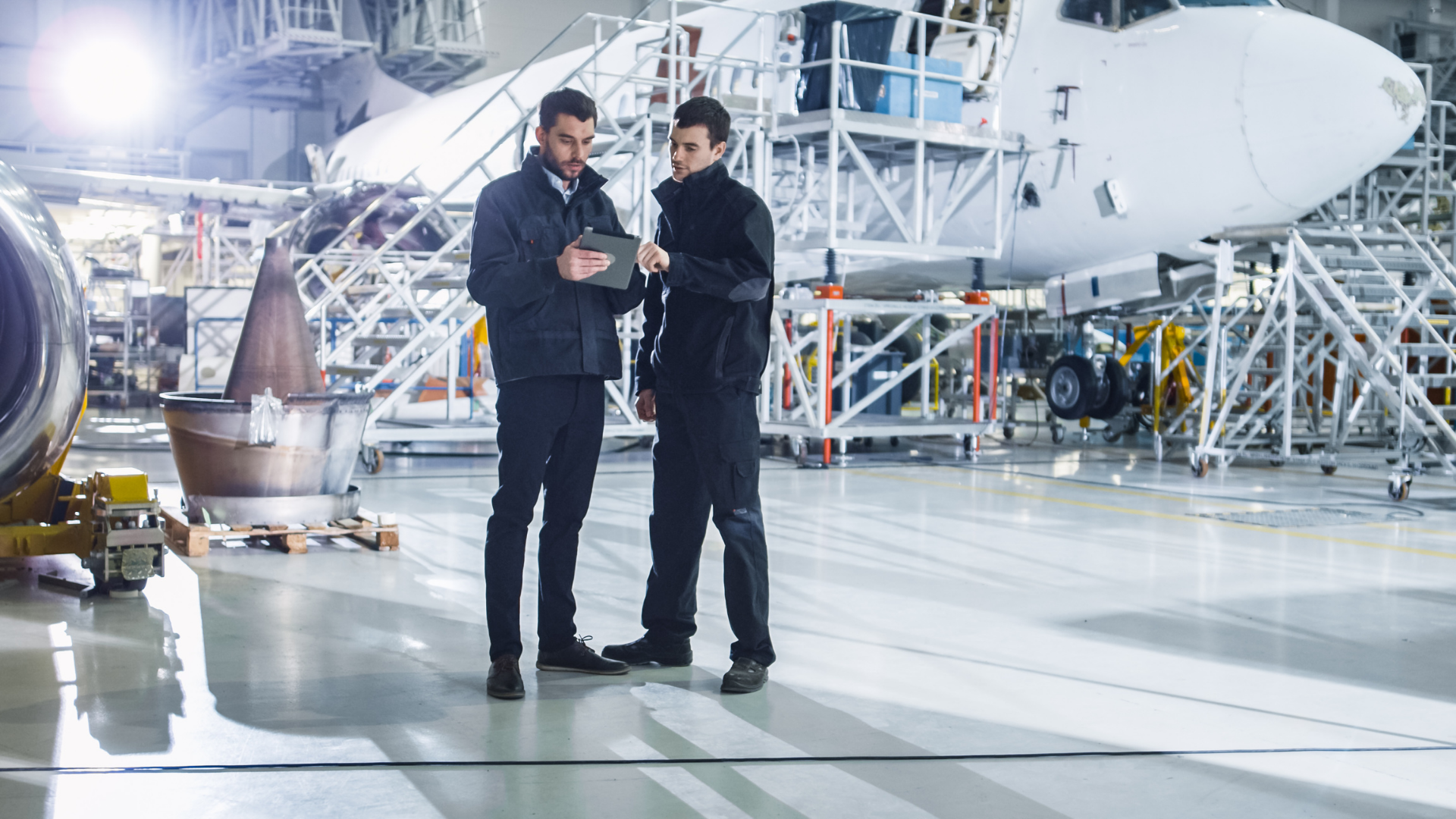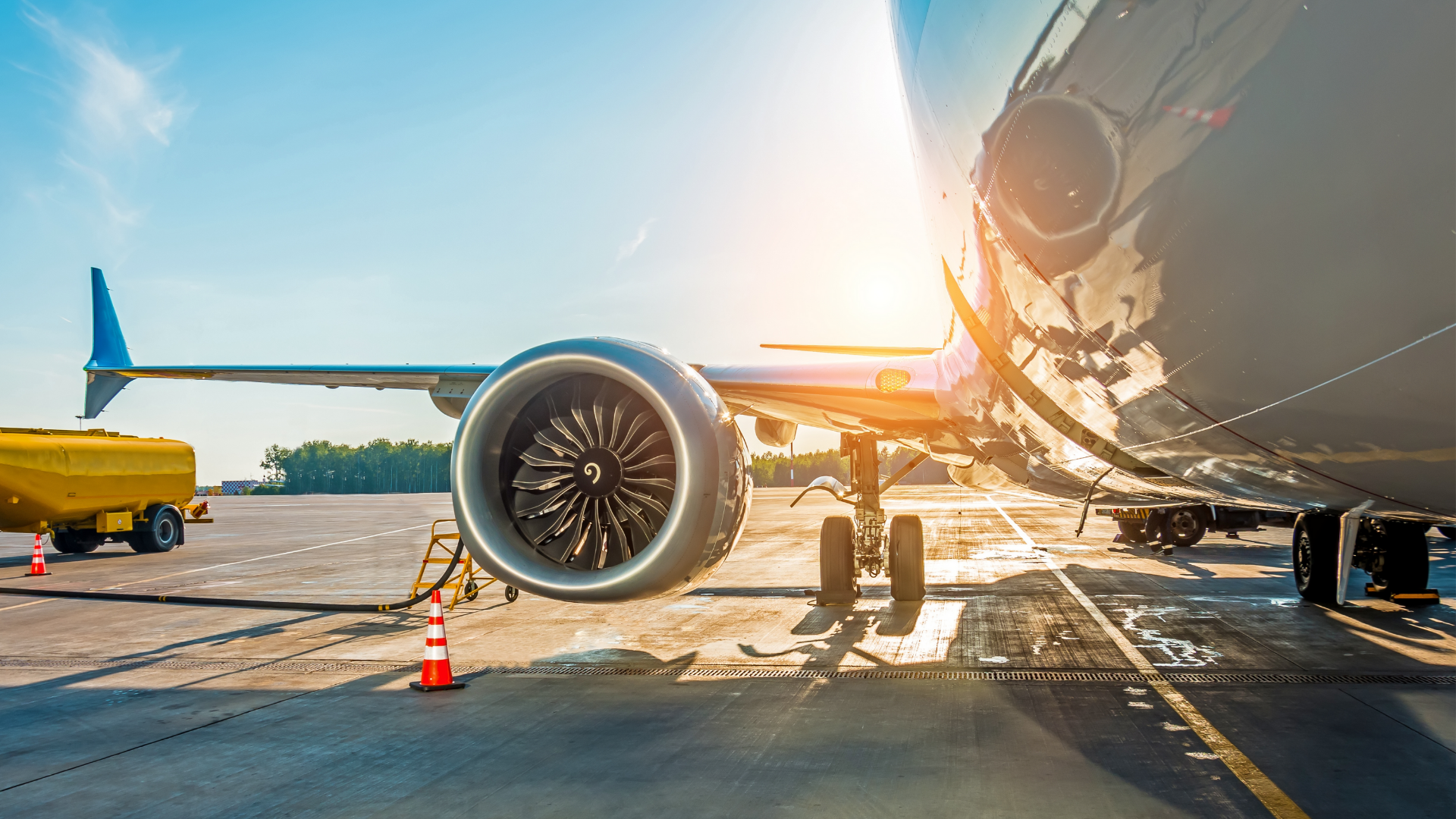 Testimonials
What do people
say about us?
Our reputation is built on years of experience. We are trusted to do the job, expertly. Here's what people say about us.
"JMC Aviation were contacted to perform a 3C check package in conjunction with our Boeing 767-300ER and we were extremely impressed by everyone that was involved in the successful redelivery of our aircraft. From the precheck planning phase through to final delivery the team remained flexible, courteous and were a pleasure to work with. We now look forward to furthering our partnership with JMC Aviation on future heavy maintenance projects."
Global Private Jet Charter Business
Case Studies
Take a look at some of the case studies for projects carried out by the JMC Aviation for our range of aviation and aerospace clients around the world.
Latest news
Stay updated with
JMC Aviation
JMC Group to rebrand as JMC Aviation
Trusted global provider of aviation recruitment and engineering services, JMC Group, is officially rebranding as JMC Aviation, in a move designed to launch the company into its next chapter. The … Read more
JMC Group supports Exeter Leukaemia Fund with transport service
JMC Group supports Exeter Leukaemia Fund with transport service JMC Group, a leading global aviation services company announced today it is pleased to partner with the Exeter Leukaemia Fund (ELF) … Read more