Our Services
JMC Aviation is the trusted engineering services provider for airlines, MROS, defence and OEM organisations.
Our Services
Keep your fleet fit to fly
Join the world's leading aviation businesses that trust our essential engineering services every day.
Why choose us
Committed to quality standards: EN9100-2018 accredited
Trusted throughout the industry. We have developed long-term relationships with leading Airlines, Lessors, and MRO clients
Comprehensive range of the highest quality Fixed Price Services: full check packages, AOG response, structural support, avionic inspection and repair, major modifications, cabin strip/rebuilds and teardowns
Dedicated and experienced Project Managers, providing full oversight of delivery
Scheduled
Our customers count on us to complete essential aircraft and fuel tank maintenance and deliver modifications on time and on budget.
A wide range of projects are meticulously planned, managed and delivered by us every year, by our dedicated team of aviation professionals. We deliver fixed price maintenance and modifications to the highest standards with our specialist team.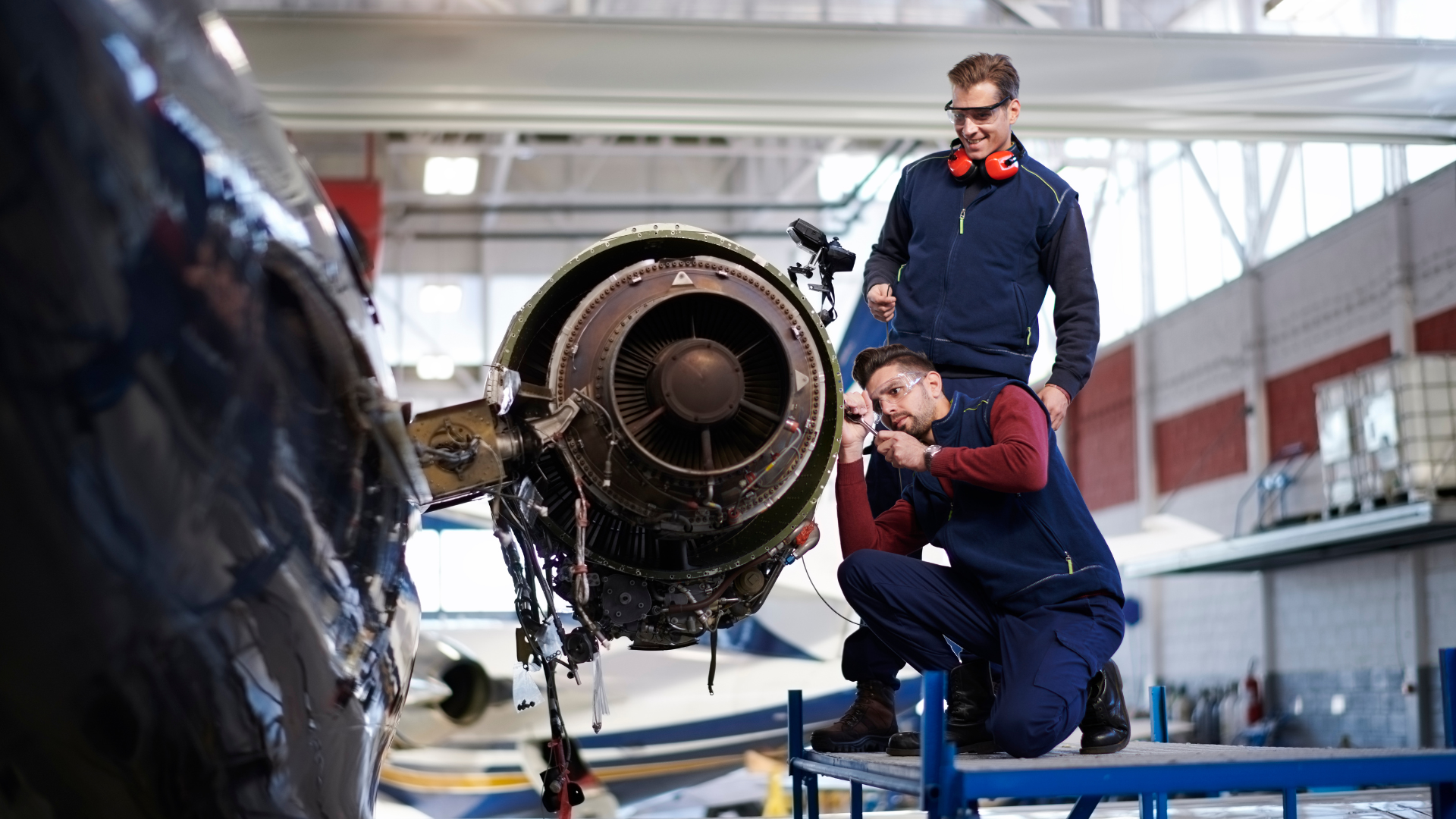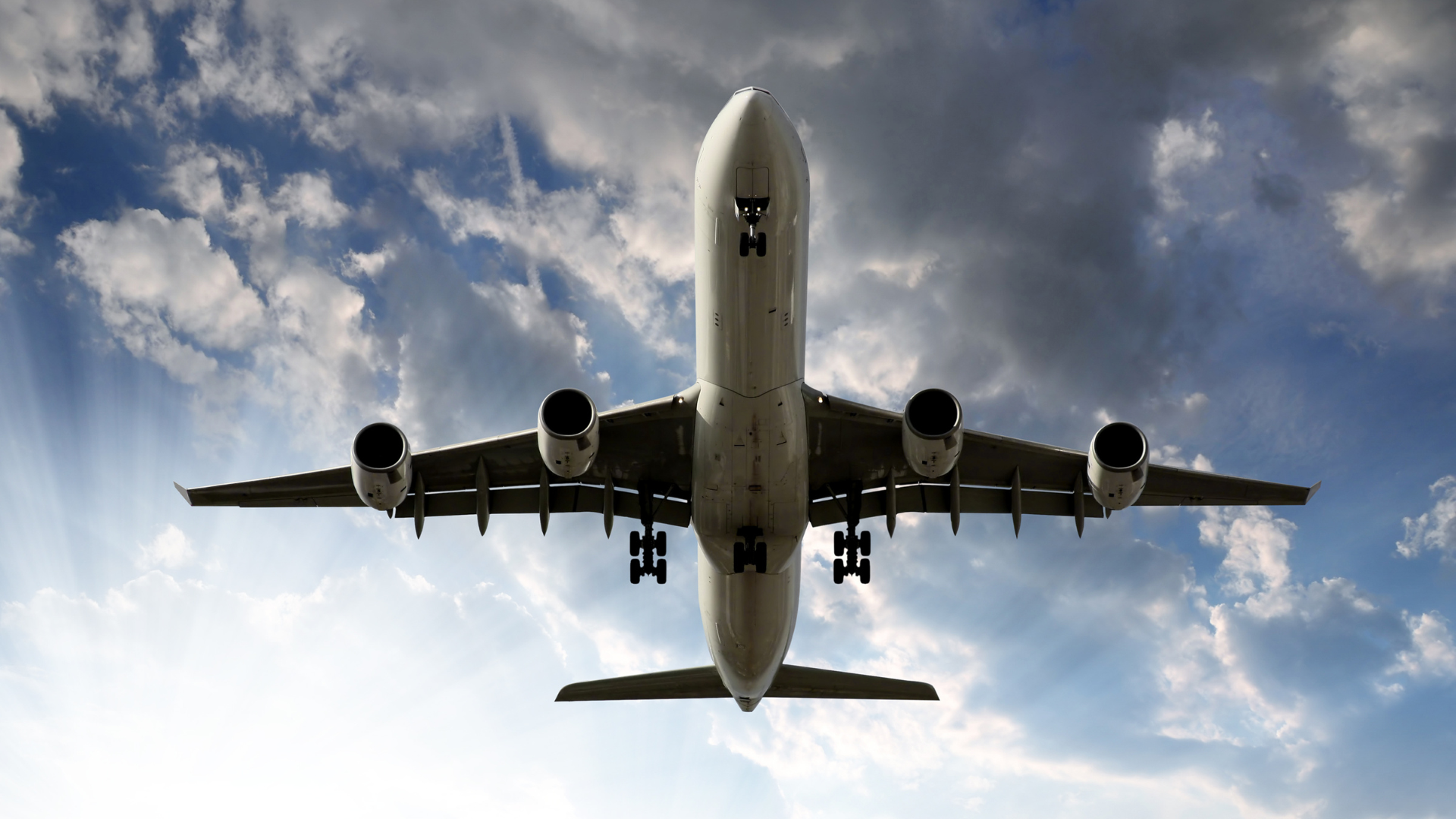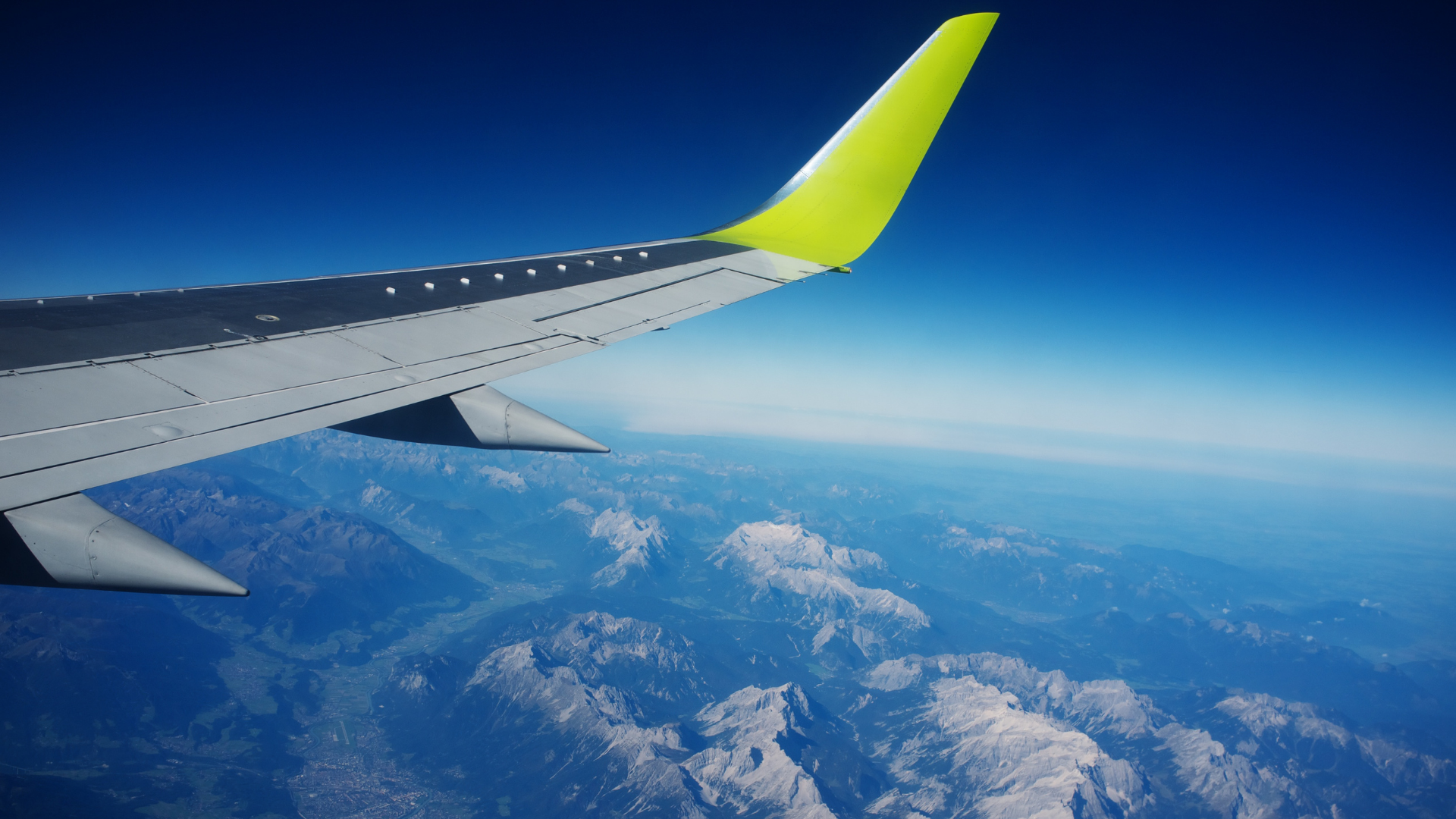 Unscheduled
We rapidly deploy a specialist team to get your aircraft back in the skies, swiftly and safely.
Testimonials
What do people
say about us?
Our reputation is built on years of experience. We are trusted to do the job, expertly. Here's what people say about us.
"JMC Aviation were contacted to perform a 3C check package in conjunction with our Boeing 767-300ER and we were extremely impressed by everyone that was involved in the successful redelivery of our aircraft. From the precheck planning phase through to final delivery the team remained flexible, courteous and were a pleasure to work with. We now look forward to furthering our partnership with JMC Aviation on future heavy maintenance projects."
Global Private Jet Charter Business