Candidate Services
Take your career to
new heights
Recruitment services
JMC Aviation is your recruiter of choice for the aviation and aerospace industry
Since 2008 we've been placing top talent globally. Join us as we continue to navigate the ever-evolving aviation and aerospace marketplace using our vast industry expertise to consistently match the right candidate with the right role.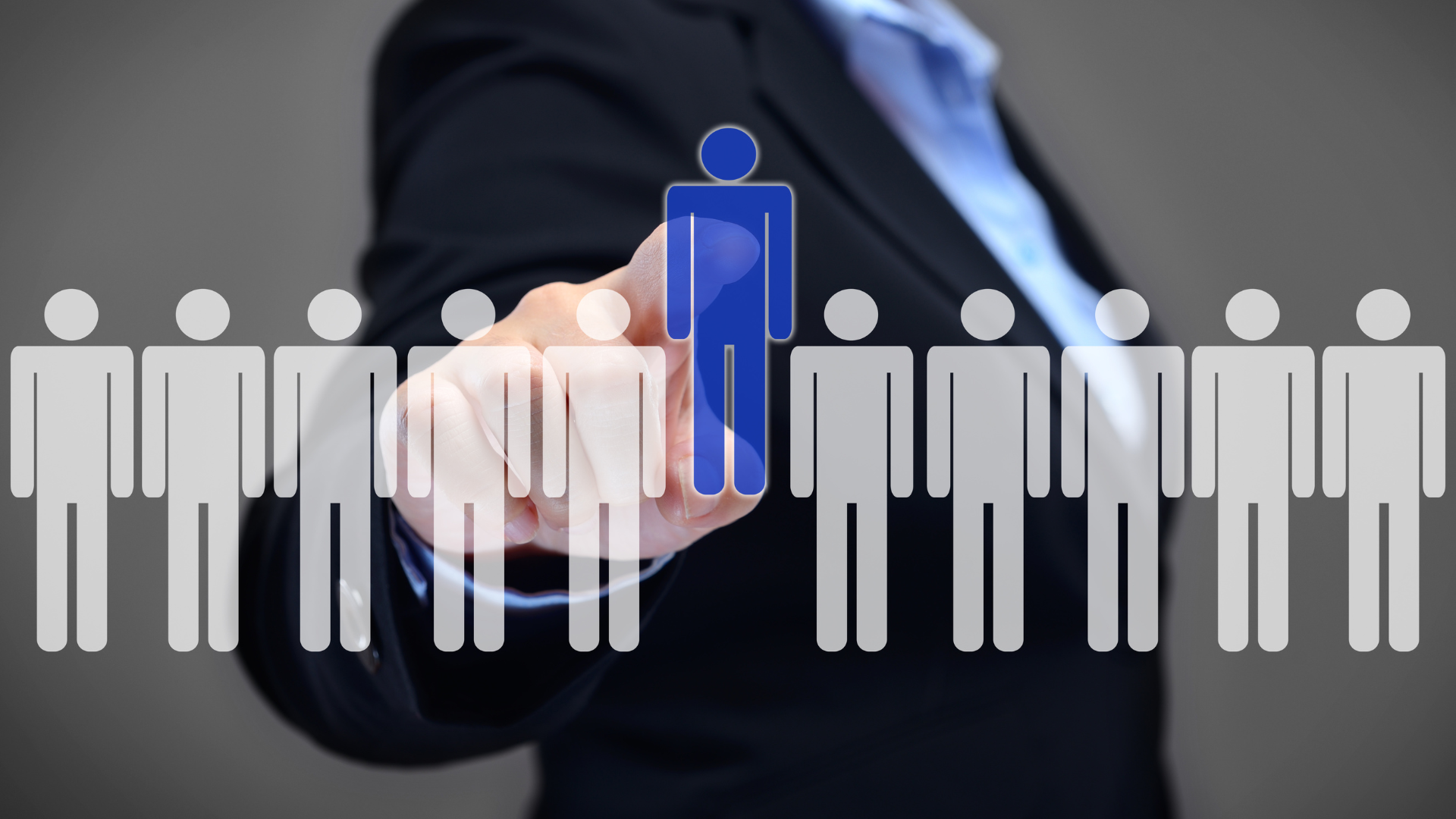 Aviation careers
Direct hire roles
Secure your next career opportunity from our comprehensive selection of exclusive industry assignments and projects.
Search available jobs
Aviation contracting
Contract roles
Apply your skills to help airlines, MROs, and manufacturers on specific projects. We will make sure you're ready to help on short-term contracts – even at short notice.
We can also support you with moving and temporary living arrangements, so that you can focus on the job.
Search available jobs