History
We are proud of how much JMC Aviation has grown since 2008. Read more about our history and key milestones.
Rebrand – 2023
2023 saw the launch of JMC Aviation – a refreshed look and feel for JMC Recruitment in keeping with our global vision for the future and growing success in new markets.
2023 Montreal office opens
To support our growth in Canada, JMC Recruitment have opened an office in Montreal.
2023 B737-400F aircraft teardown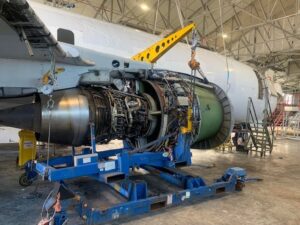 JMC's Fixed Price Team and Complete Aircraft Group (CAG) completed a teardown on a Boeing 737-400F. Dismantlement took place at Exeter Airport, resulting in the availability of 250 parts.
Office opens in Italy
JMC Recruitment appoints Elena Alesso Operations Manager (Italy) as demand for aviation services escalates in Italy.
Boeing contract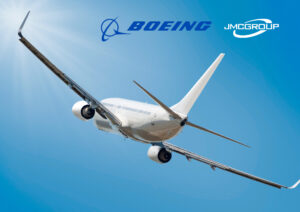 JMC Recruitment were contracted to support Boeing with a two-year programme at Gatwick Airport MRO facility – work entailed 737 passengers to freighter conversions.
Ontario, Canada office opening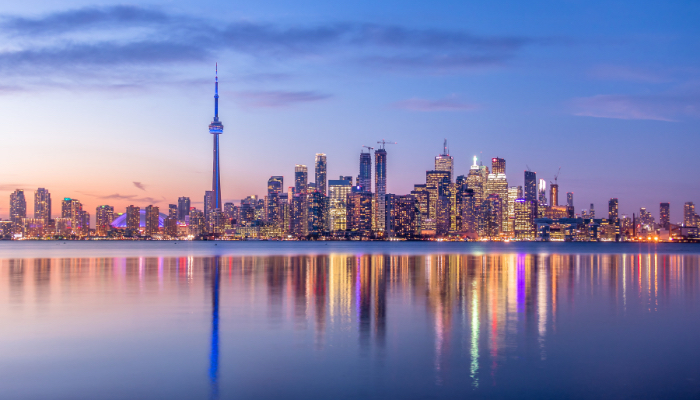 JMC Recruitment announce the opening of a new office in Ontario, Canada to support new and existing clients across North America.
Caerdav contract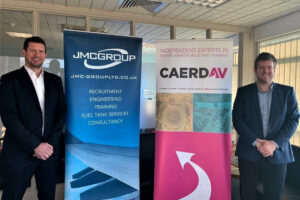 JMC Recruitment announce the signing of a long-term contract leading maintenance, repair, and overhaul (MRO) company, Caerdav to act as the exclusive supplier to Caerdav.
Mobile Teardown Team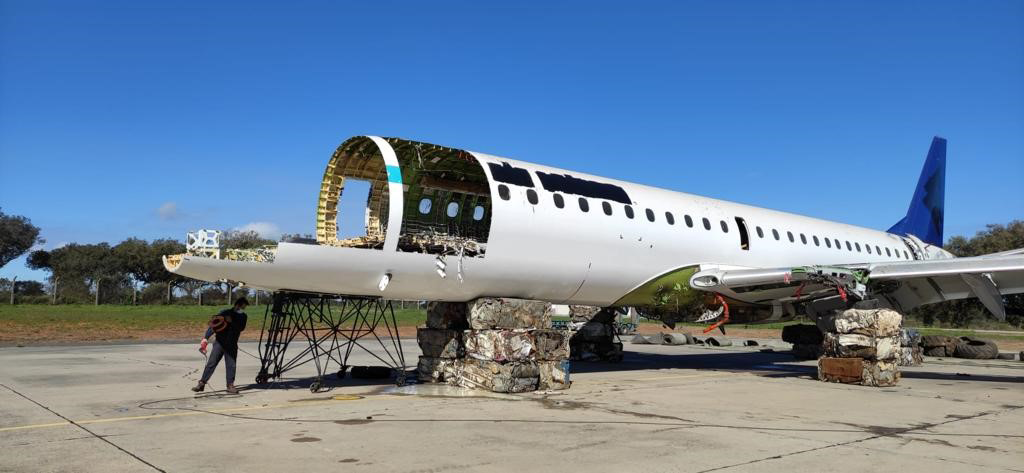 JMC Recruitment have expanded their engineering services to include a Mobile Teardown Team that can be deployed globally to deliver a fully projected managed solution.
First C-Check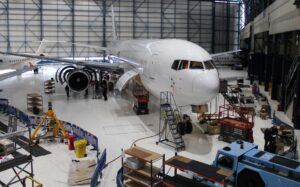 JMC Recruitment performs its first B767 C-Check on a Boeing 767 for a global jet charter airline.
IR35 solutions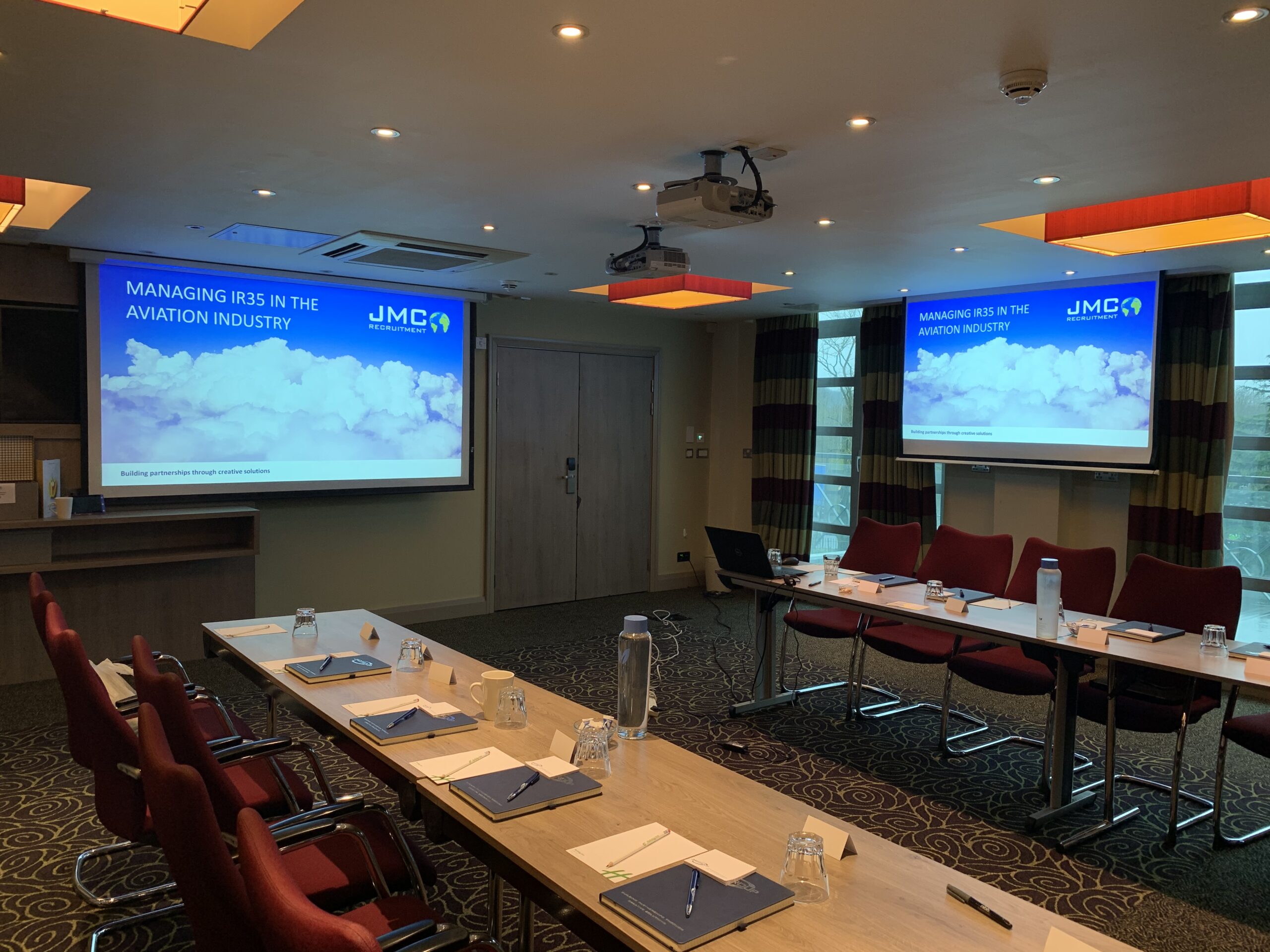 JMC holds an IR35 forum with Aviation leaders introducing a solution that manages 'Reasonable Care' whilst supporting the management and compliance.
Fixed price projects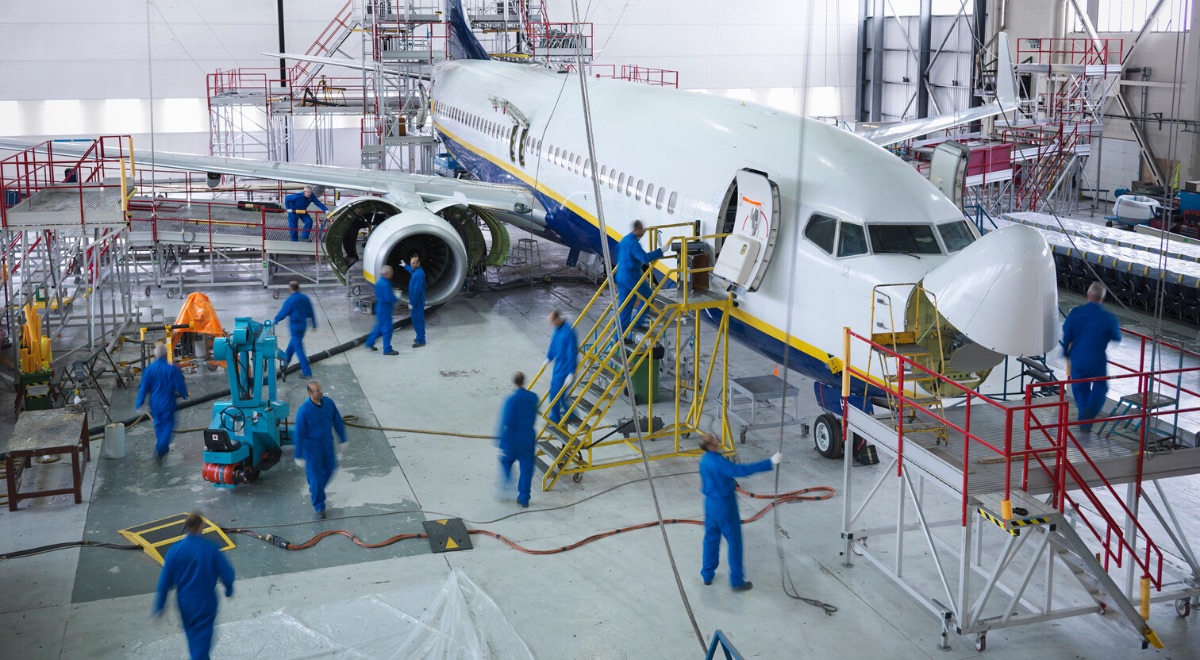 JMC Group completed over 330 fixed price maintenance projects across all aircraft platforms during the last 12 months.
Aerospace Quality Management Systems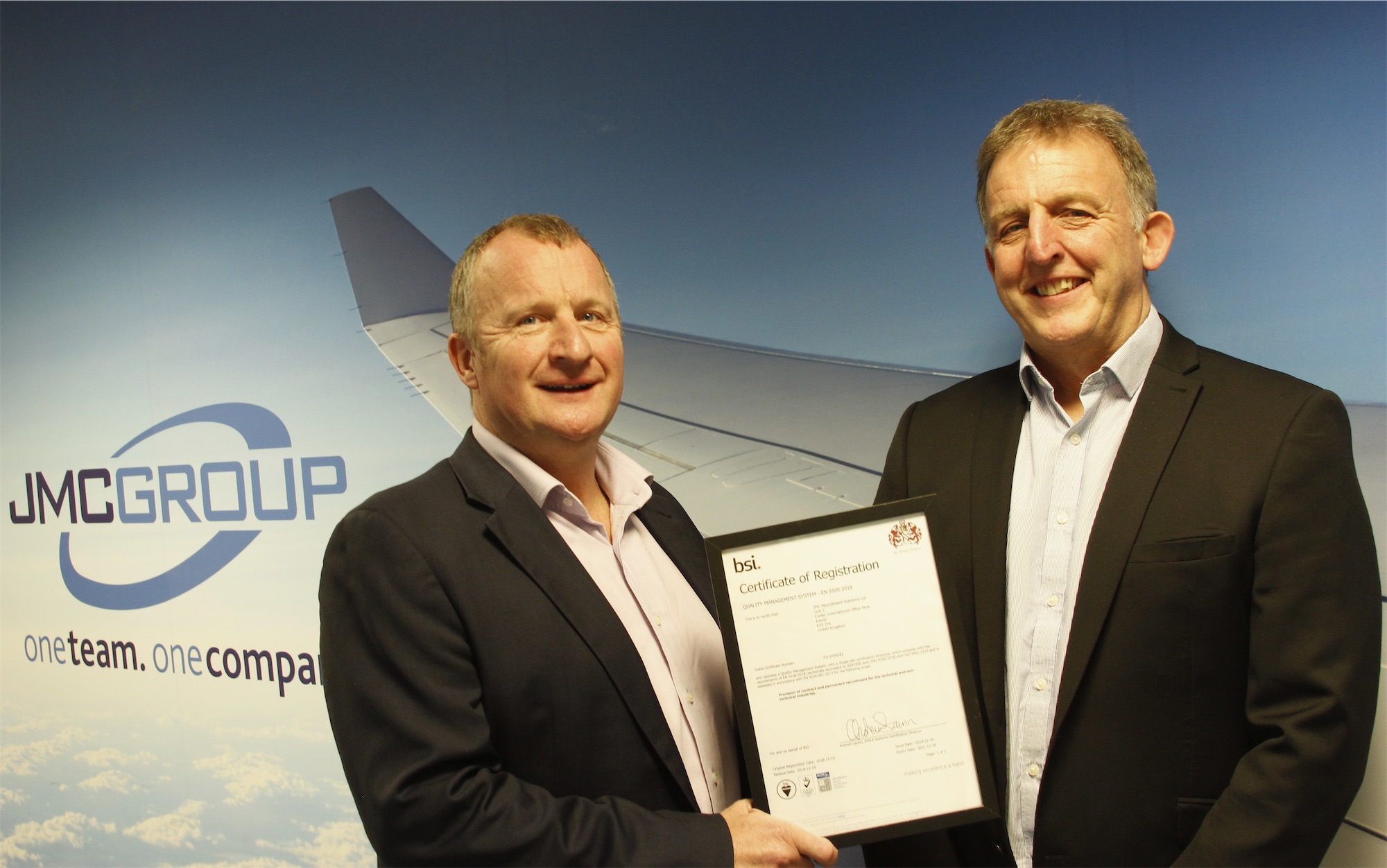 JMC Recruitment achieve the international standard for Aerospace Quality Management Systems – BS EN 9100-2018 certification.
Hollie Prendergast appointment
Hollie Prendergast is appointed JMC Group Managing Director to drive the organisations future growth ambitions.
First contractors to
North America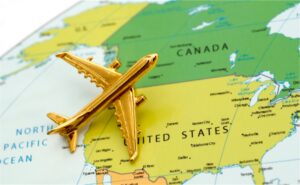 JMC Recruitment supplies its first contractors into North America with a requirement for 47 engineers with a business aviation leader.
Permanent recruitment division
JMC establishes dedicated permanent recruitment division to further enhance their capability portfolio and provide additional services to clients.
Storm Aviation contract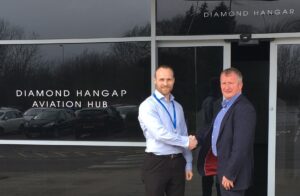 JMC Recruitment sign a long-term contract to act as the sole manpower supplier to Storm Aviation.
Sofia office opening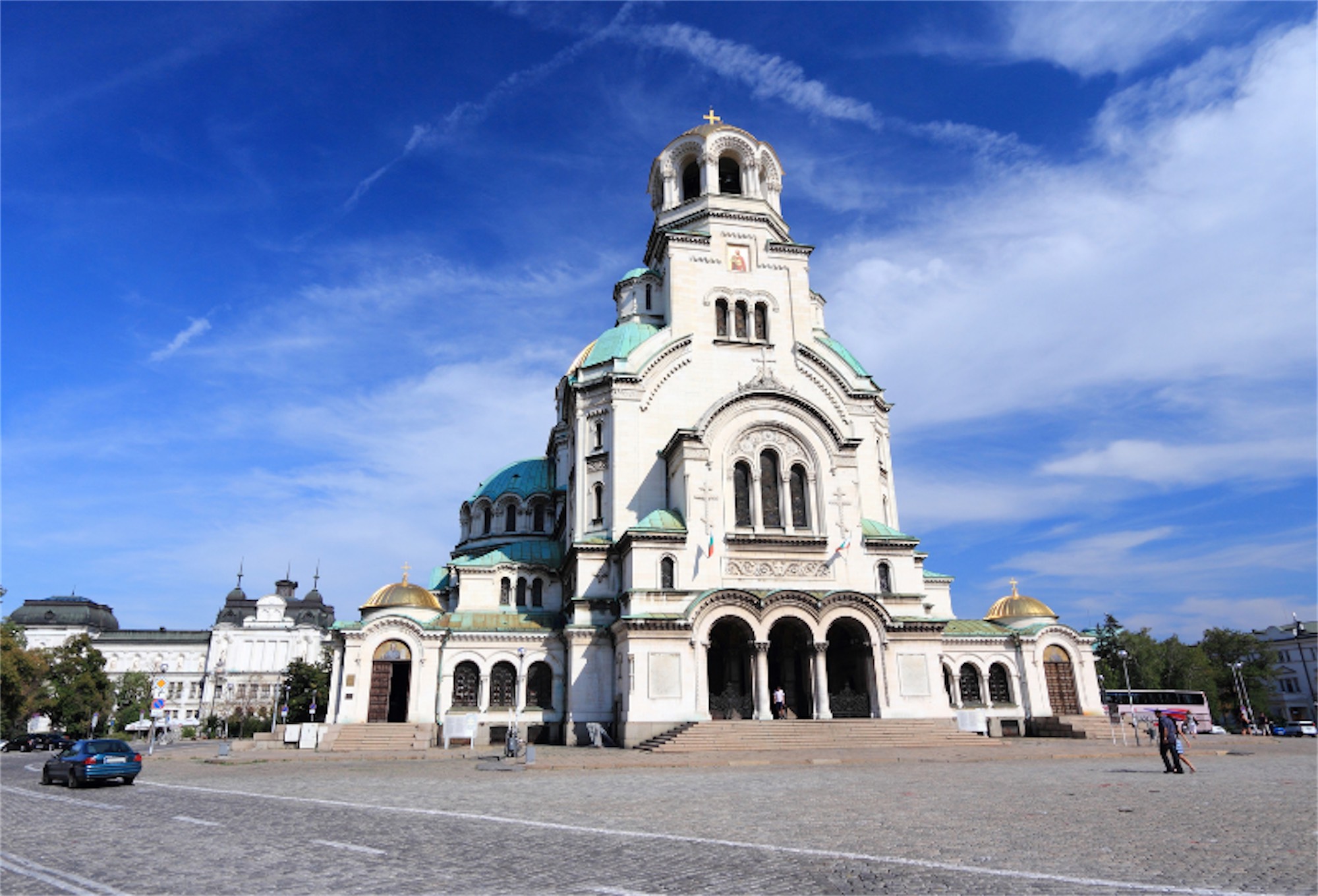 JMC Group opens new offices in Sofia to extend its global support for customers.
First military agreement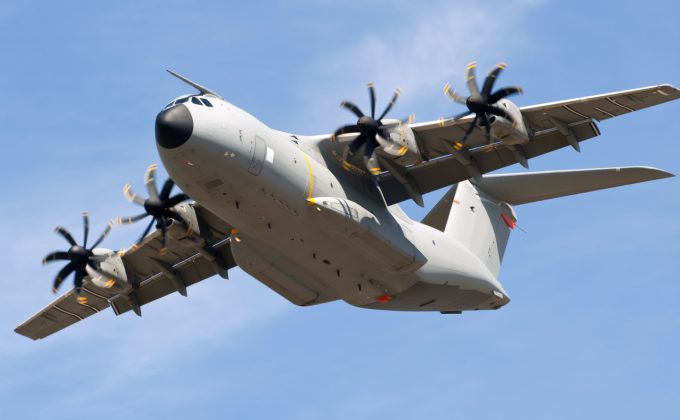 JMC Recruitment sign its first military agreement providing aircraft tank services.
Abu-Dhabi contract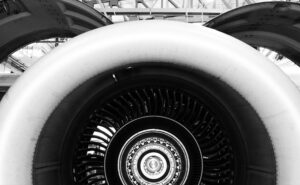 JMC Recruitment sign a multi-year contract with prestigious Abu-Dhabi based Engineering company.
Jet2.com supplier
service award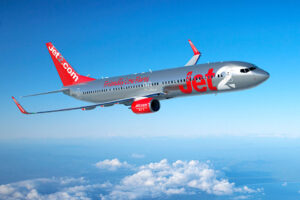 JMC Recruitment receive prestigious, inaugural "Award for Great Service" at the Jet2.com Supplier Conference.
Malta branch opening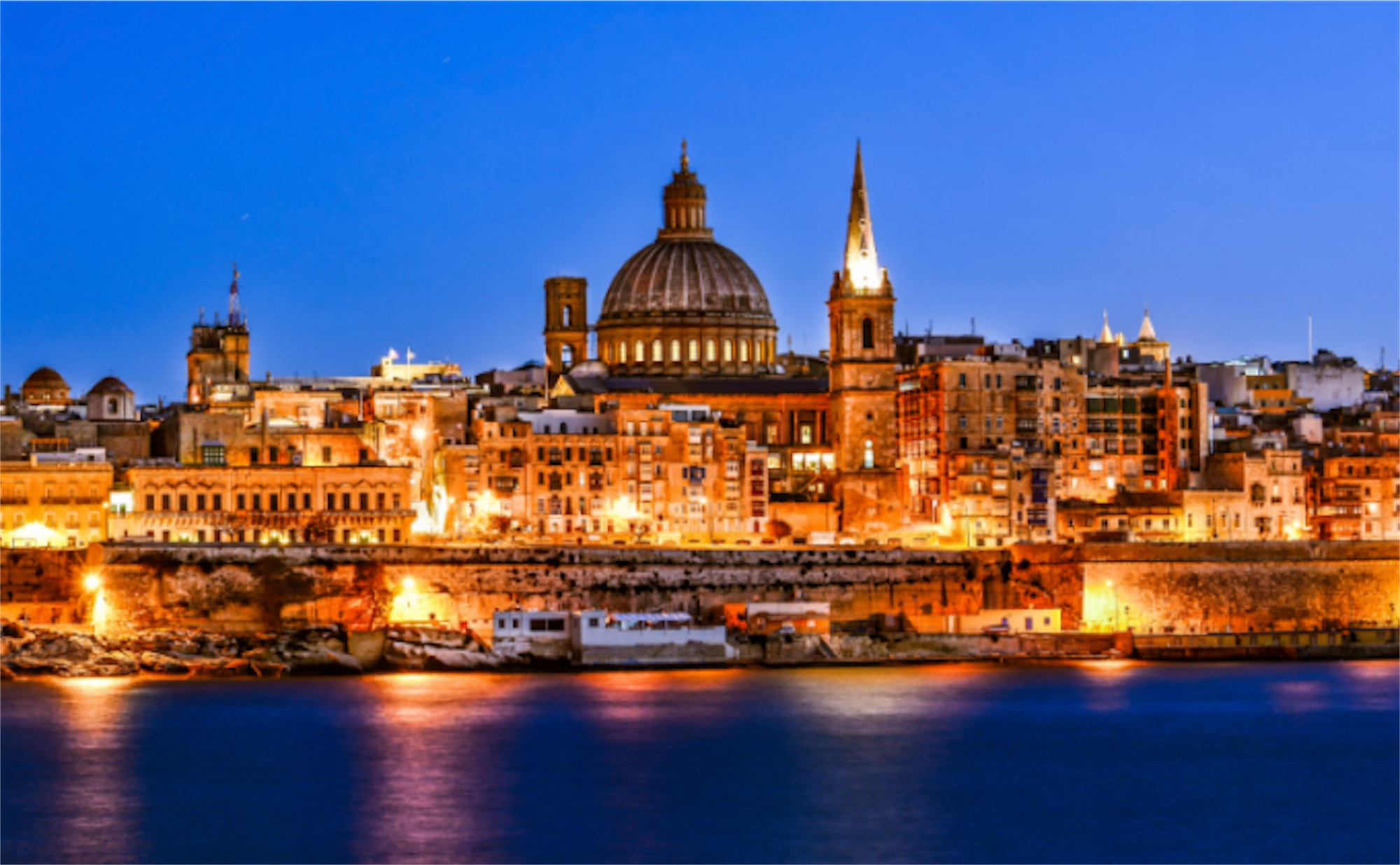 JMC Recruitment opens a new branch in Malta and a new company in Budapest, in order to support new clients.
2015 – ISO9001:2015 accreditation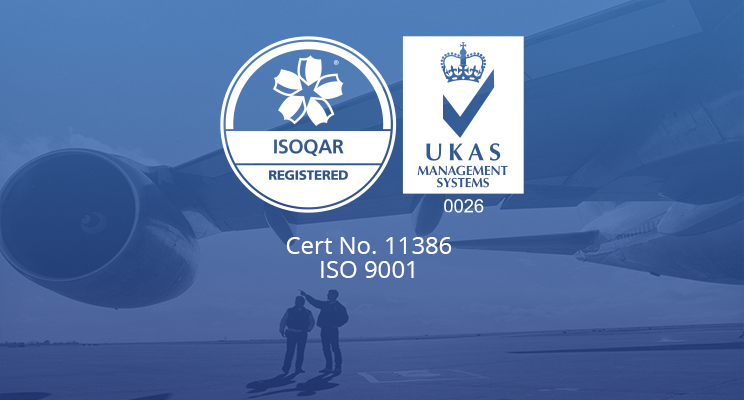 JMC Recruitment gained ISO9001:2015 accreditation, as part of our commitment to quality.
Aircraft tank services launch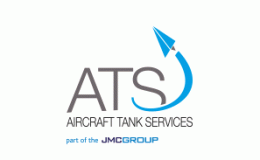 JMC Recruitment launched Aircraft Tank Services, offering scheduled and AOG fuel tank repairs. We also introduced our Fixed Price Engineering Packages.
2009 – REC membership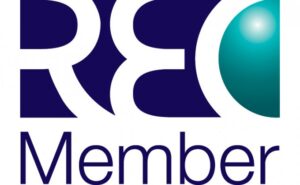 During 2009, JMC Recruitment gained membership to the Recruitment Employment Confederation (REC)
2008 – JMC Recruitment launches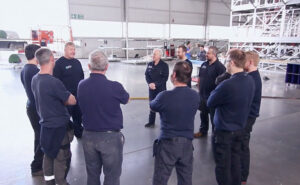 Our story started in July 2008, when the first JMC Recruitment office opened on the outskirts of Exeter International Airport.